Who Is Behind TransitCheck?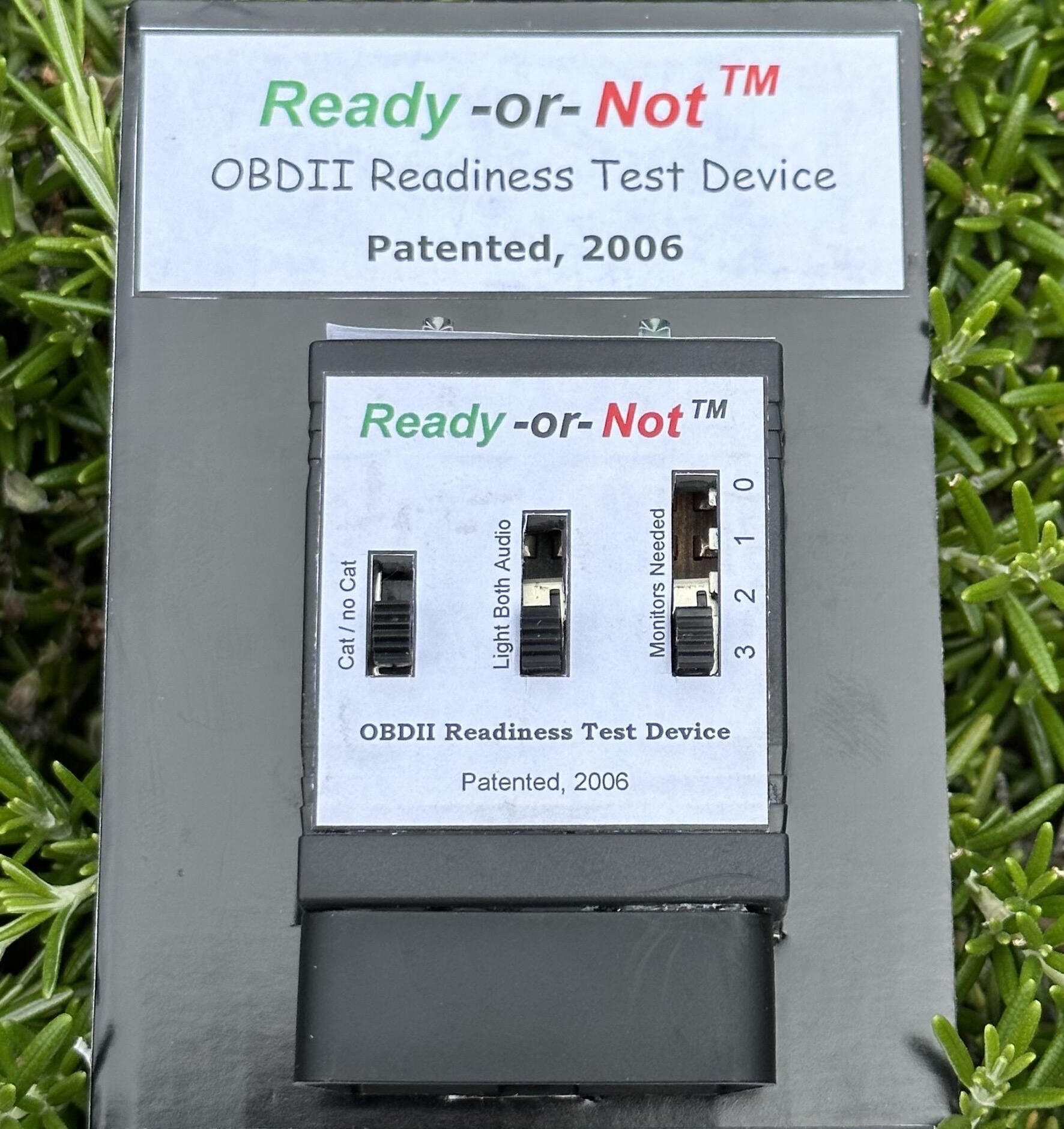 How We Got Started in EVIR
Our journey in the electronic vehicle inspection report (EVIR) industry began with the development of our patented product, "Ready-or-Not." Patent 7,012,512 was issued on March 14, 2006. Ready-or-Not was designed to determine if a vehicle was ready for an ODBII test.
The inspiration for this product came from our founder, Michael St. Denis's, personal experience in the industry, where he recognized a significant need for a more efficient and accurate way to conduct vehicle inspections. The product quickly gained popularity, and we soon realized that there was a broader market for EVIR solutions.
This led us to expand our product line and services, and we have since become a leading provider of EVIR solutions for fleets of all sizes. 
Inspections Completed & Counting
About Revecorp
Revecorp is a California-based engineering and data solutions firm founded in 2007. We specialize in vehicle inspection program technologies and have extensive experience working with all the major manufacturers of emissions test equipment in addition to vehicle inspection data systems in the US. At Revecorp, we pride ourselves on being experts in vehicle inspection technology and vehicle information data systems industries.
Our technical expertise has led us to provide vehicle inspection program technical support to several jurisdictions. Our support includes a wide range of services such as RFP writing and review, program design, testing of equipment upgrades, fraud detection in emissions testing, vehicle safety inspections and maintenance, VID testing, VID development, and Vehicle Inspection Software.
What We Offer
We have developed industry-leading solutions, including the VINterpreter(SM), which is a vehicle identification number (VIN) decoder that stands out for its accuracy and reliability. We have also developed Vehicle Safety Inspection software, Vehicle Emission Software, OBD DLC Interfaces, and several client-server-database processes, including I&M VID, DCIM Cooling Management, and Manufacturing process software. Our team has experience and expertise in software development, from Android Development to N-Tiered systems that help manage your data.
Revecorp is a certified Small, Minority, Woman-Owned Business in California, Wisconsin, Delaware, and New Jersey, and we are also certified as a small business in Maryland. We provide a range of services to our clients, including data management solutions, software development solutions, inspection and maintenance solutions, and verification and validation services. Our team of experts can help you from start to finish, from RFP, SLAs, and Business Requirements, to Vendor Selection and IV&V.
Real People - Real Help & Real Solutions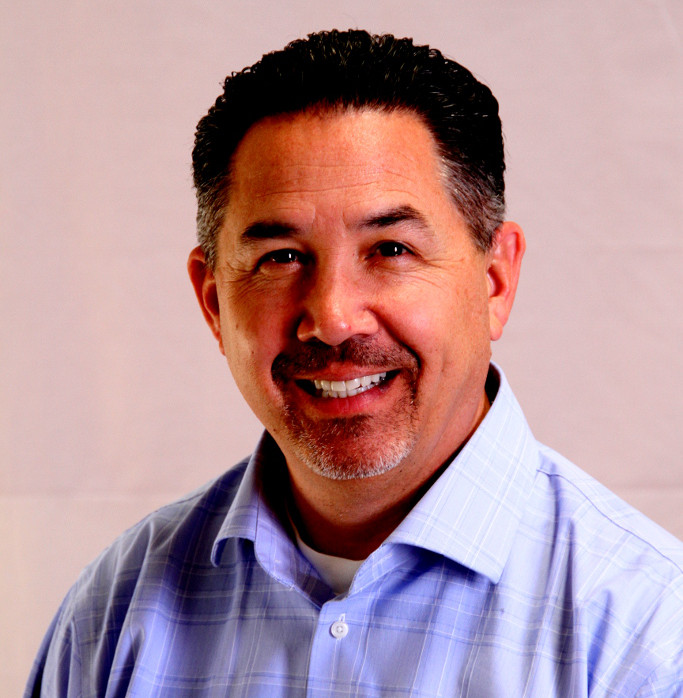 Robots Don't Answer Your Calls, Our Team Does!
Dr. Michael St. Denis, Principal
Dr. Michael St. Denis is an expert in vehicle emissions. He wrote the EPA Guideline for vehicle emission standards. He has over 20 years experience in the I&M Industry as a researcher, engineer and developer.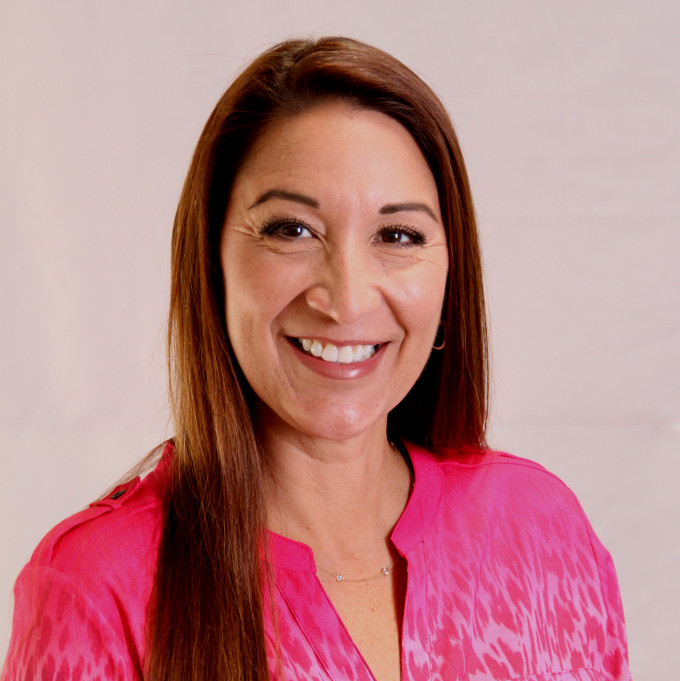 A Small, Minority, Woman Owned Business
LORI ST. DENIS, President 
Lori has more than 20 years of experience in managing and coordinating internal and external corporate affairs and major projects. She manages the day-to-day operations and special projects at Revecorp.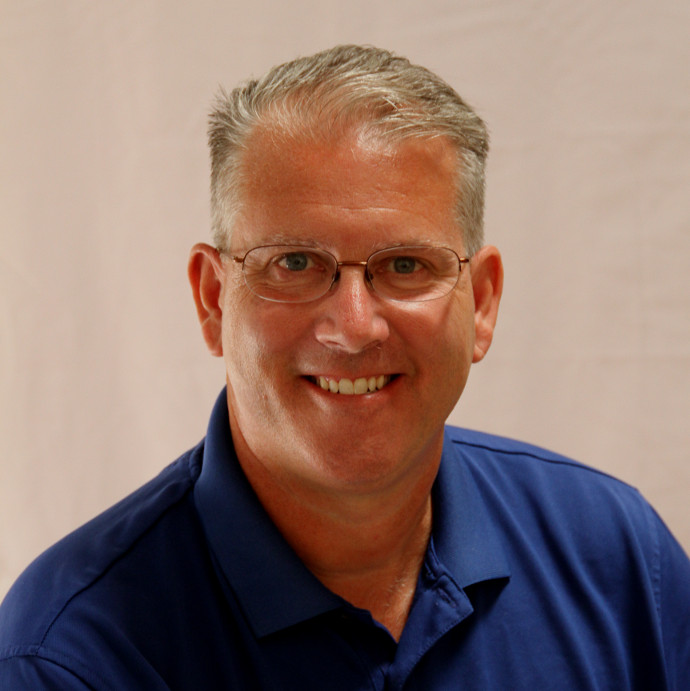 Any Fleet. Any Size. Always Supported.
ROBERT BUDD, CTIO
Robert has 25+ years of experience designing and managing mission-critical systems, including high-availability systems for the States of California, Arizona, Texas, Massachusetts, New York, and others. He leads our technical solutions on behalf of customers.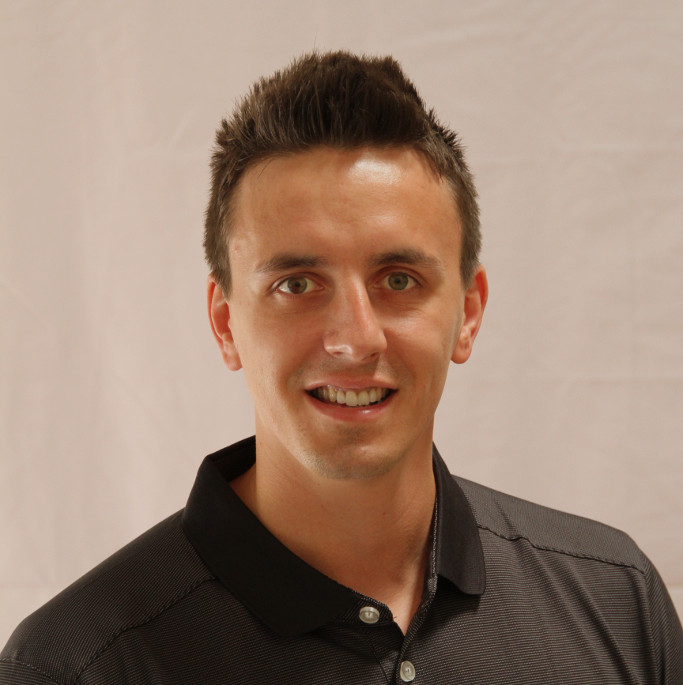 Supporting Customers, Not Customer Service
ANTON NIKIFOROV, Software Engineer
Anton develops server-side business intelligence and client-side UI. Anton is an MVC expert and develops Android-based, smart-client applications.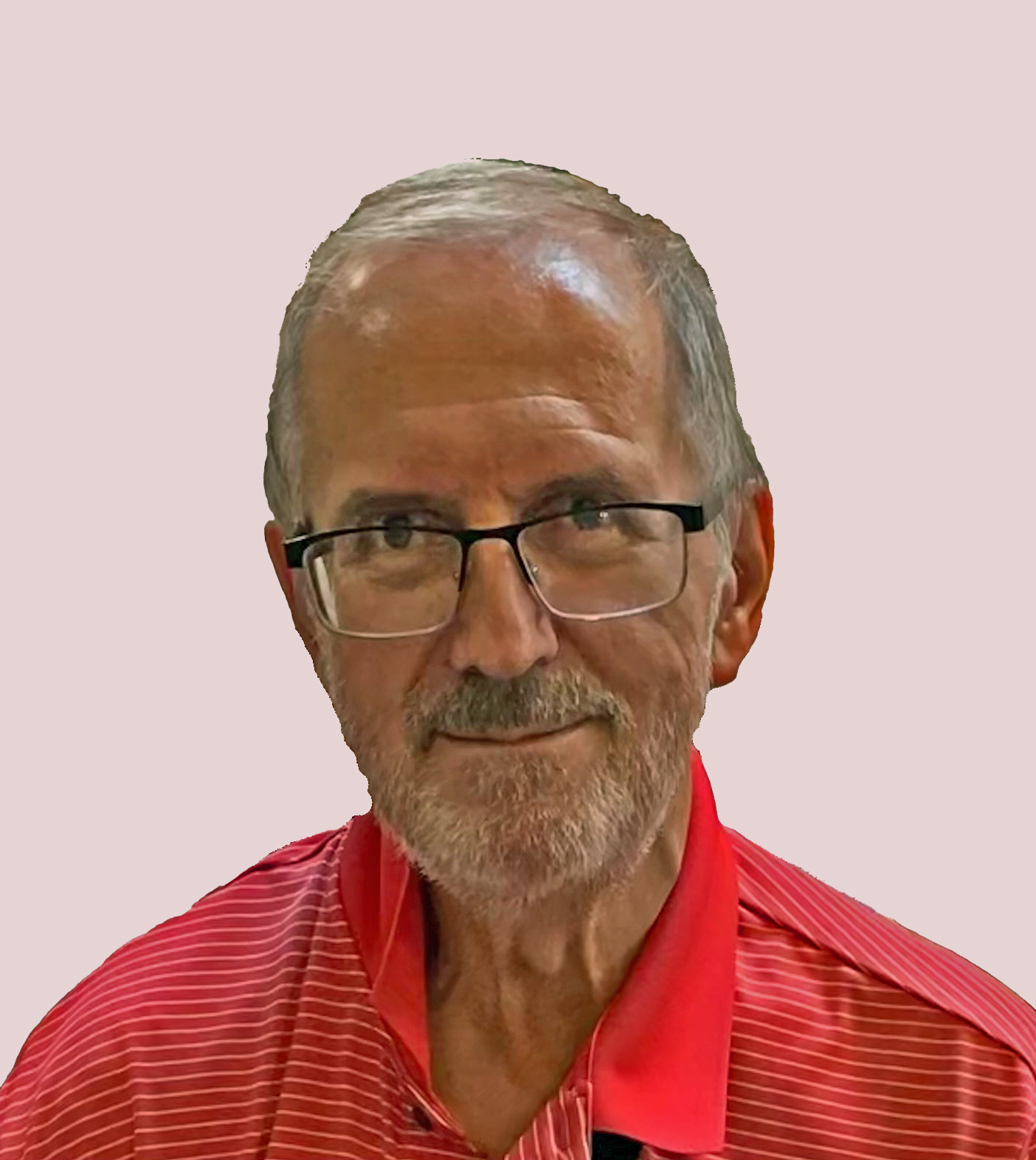 Solving For Your Business Needs
BRIAN YURKIW, Business Consultant 
Brian has 25+ years of experience in mobile device hardware platforms and leads our Business Development efforts on behalf of our clients.