Who Benefits From Using TransitCheck?
Benefits for Drivers
TransitCheck takes mechanical decisions away from the driver with our guided, streamlined approach. Drivers with no vehicle knowledge can perform quality inspections without the need to know what is considered "passing". All they have to do is simply report what they observe – including being able to speak in notes, and add pictures of video! This means more consistent results and less training costs. Drivers can also see feedback on what repairs were performed by the maintenance shop. Our software is so easy to use and fully customizable, that anyone with experience using a smartphone should be able to use it.
Benefits for Dispatchers
TransitCheck provides fleet dispatchers with real-time fleet status based on electronic inspection data. Additionally, TransitCheck can receive dispatch times from a different external system and warn dispatchers if a vehicle is going to be late to its first stop due to a driver not starting their pre-trip inspection on time. Dispatchers can also see if a vehicle has left the yard without an inspection.
Benefits for Maintenance
Our software helps maintenance teams understand why drivers failed a vehicle through notes, pictures, and videos which provide more detailed documentation. Analysis of data collected over time of which items fail and at what intervals can save time and money by moving from preventative maintenance to predictive maintenance! Rather than scheduled maintenance with adjustments for breakdowns, know what the service interval should be through your data which is more efficient, time-saving, and budget-friendly.
Benefits for Managers
TransitCheck is the ultimate solution for managers looking to ensure their vehicles always receive their required inspections. With TransitCheck, you can easily track and manage inspections, make sure that your staff is doing the right inspection correctly, and that your fleet is always in top shape. This not only helps you survive an audit but also gets your vehicles back in service faster, meaning you need fewer spares which reduces costs.
Revolutionize Fleet Operations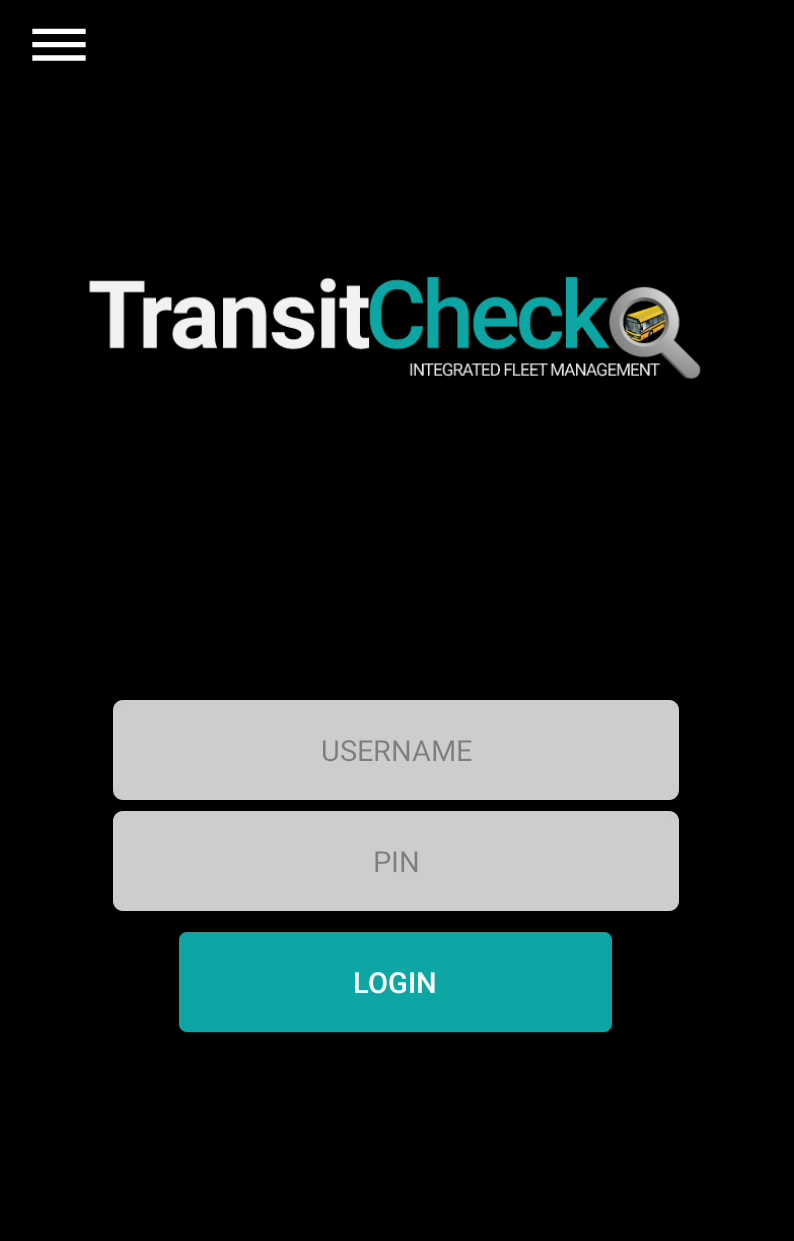 Inspection Assurance
TransitCheck uses GPS to track the driver walking around the vehicle and record the time when each item is inspected. The results will stand up to auditor scrutiny. No hardware has to be attached to the vehicle.

Inspections
Inspections are completed by a driver following an easy-to-follow template. Virtually no training is required to use the TransitCheck App. Pictures and comments for warned or failed items are instantly noted for follow-up.

Customizable
We can set up your inspections for you or you can make changes yourself in real time, at no additional cost. Changes to drivers, vehicles, or templates made on the portal sync to the tablets in minutes.

Easy To Use
Download TransitCheck App from the Google Play Store, and you are in business. The interface is so simple it needs almost no training to use – saving you time and money. You can customize it to fit your needs without having to pay for an update.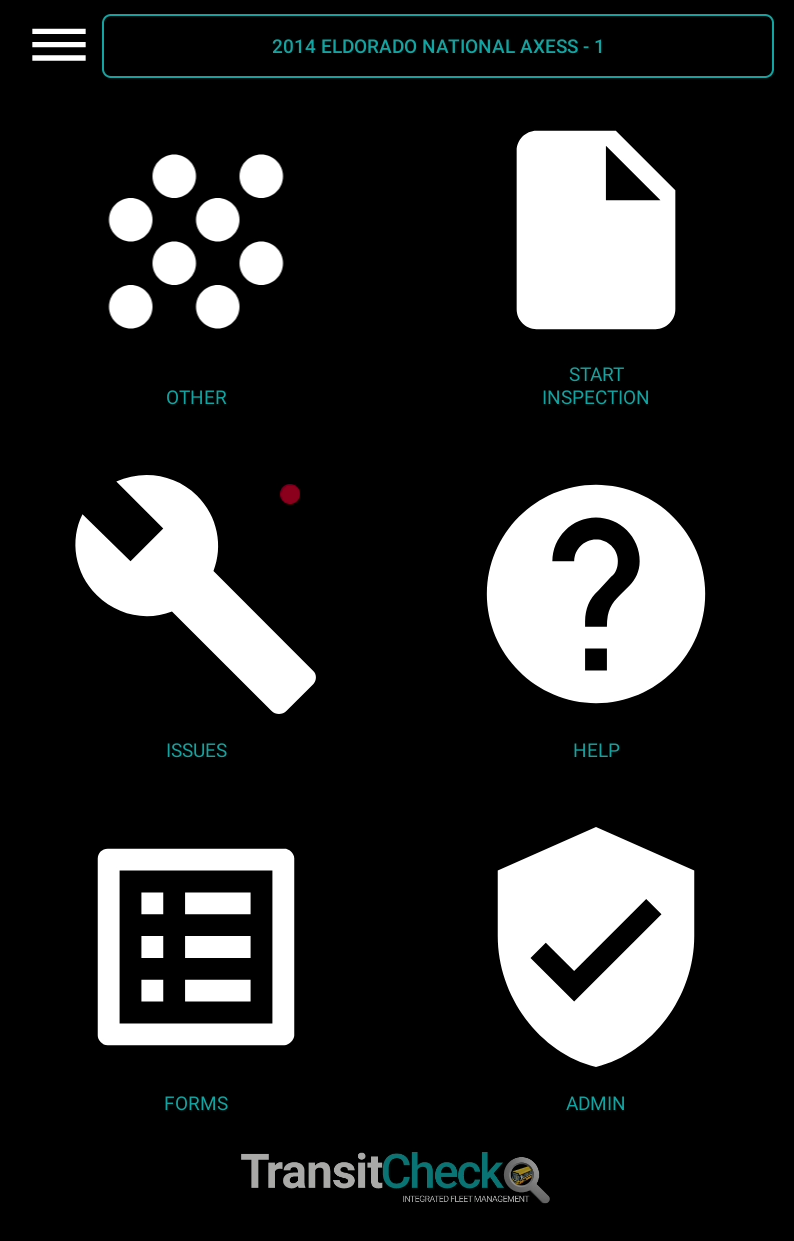 Web Portal
TransitCheck is globally hosted in Amazon, the most secure, fastest, and reliable "cloud" computing service. The web portal is accessible at any time through common web browsers by authorized users anywhere in the world.

Android Tablet
The TransitCheck App runs on Android tablets. Customers can provide their tablets or source qualified tablets from us. A single tablet can inspect your whole fleet, no need to be paired to a single vehicle or driver.

Security
TransitCheck provides its customers with complete control over access to their data. A master Administrator assigns individuals to access. Inspectors can only access inspection data on vehicles they are approved to inspect. Individuals are assigned access only to specific tasks required by their job function.

Inspection Data
Unlike other systems, with TransitCheck you own your inspection data and have direct access to retrieve all your data for your analytic purposes at no additional cost. Standard reports are built-in and can be customized.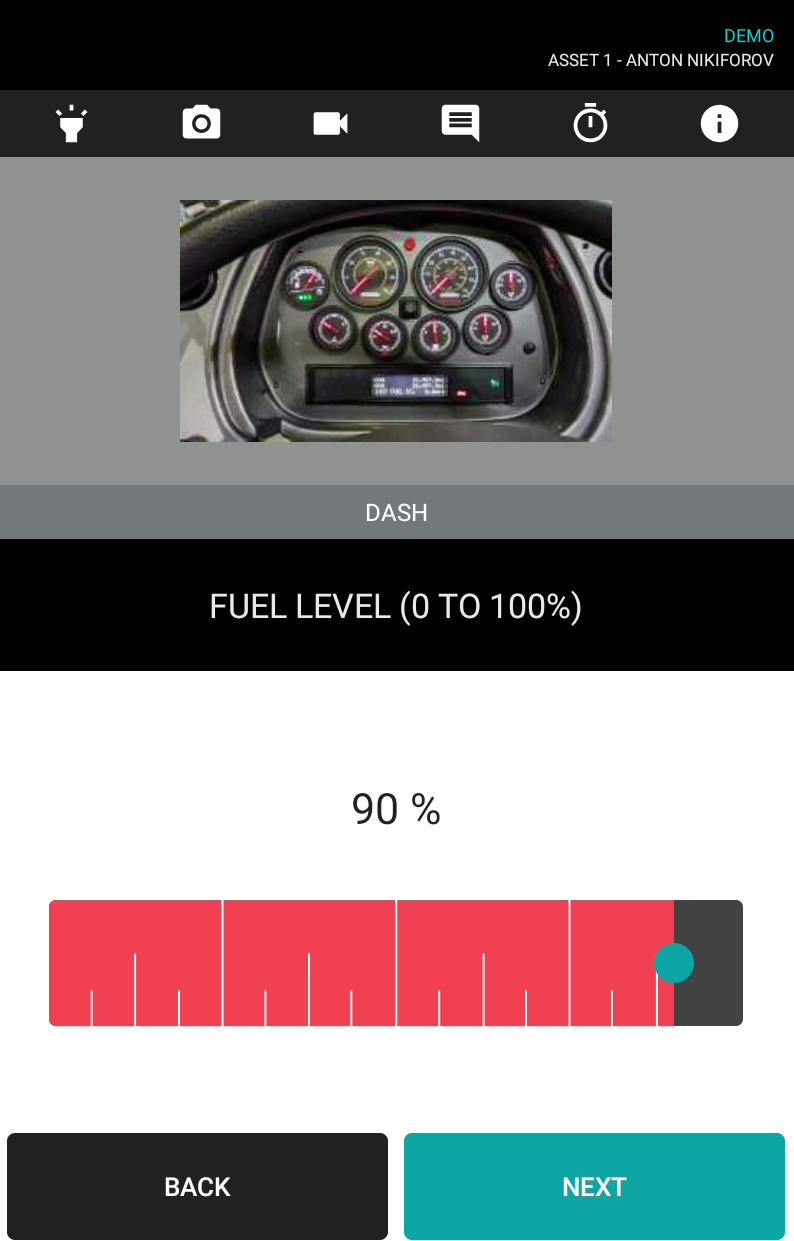 Want To See TransitCheck In Action?
We can demonstrate TransitCheck, the Application, and the Portal, in a Webinar environment.
Following the demonstration, and answering all of your questions, we support customers who want to try before committing to TransitCheck.