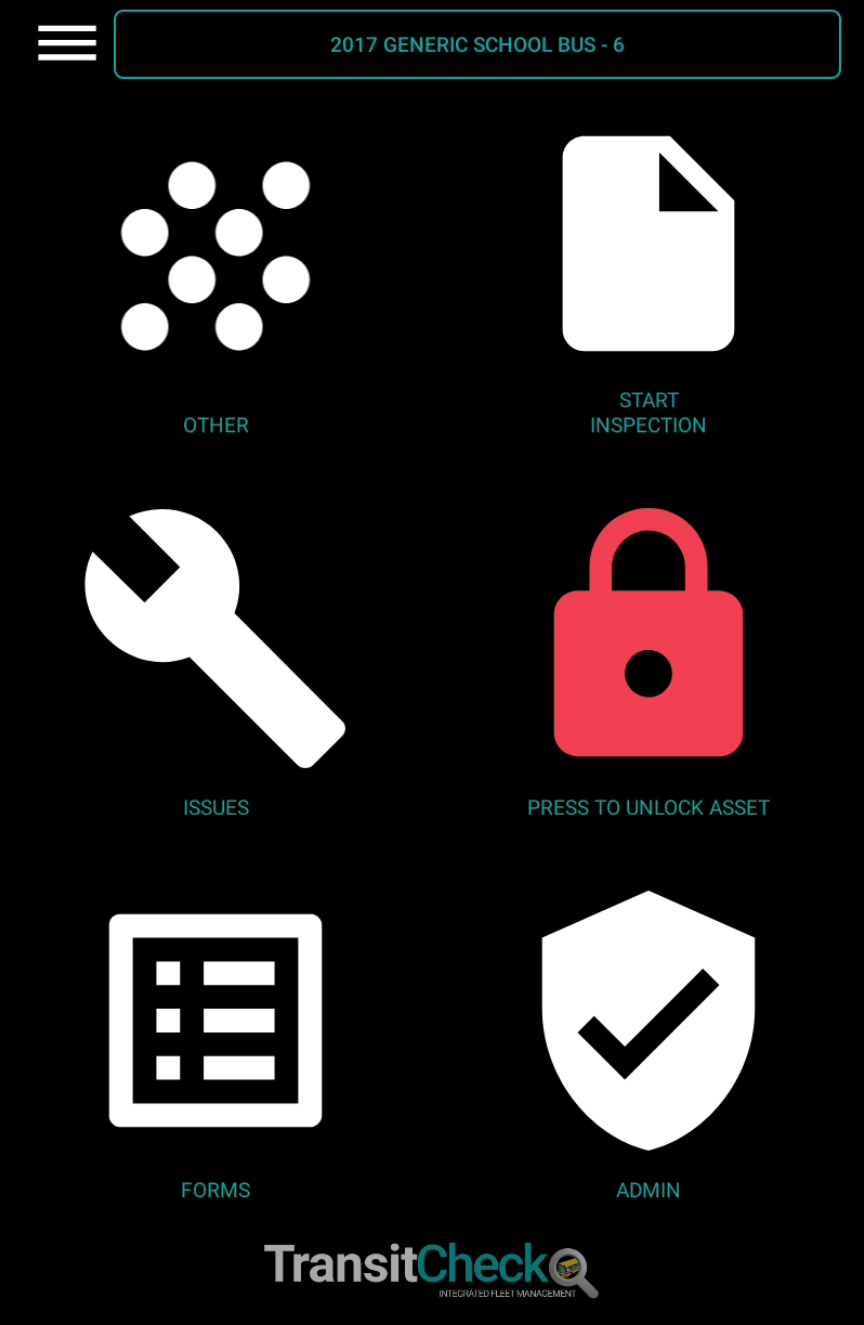 Prevent Theft & Unauthorized Use
Preventing unauthorized usage when critical vehicle maintenance is due is vital to empower fleet operators with unmatched security, control, and customization.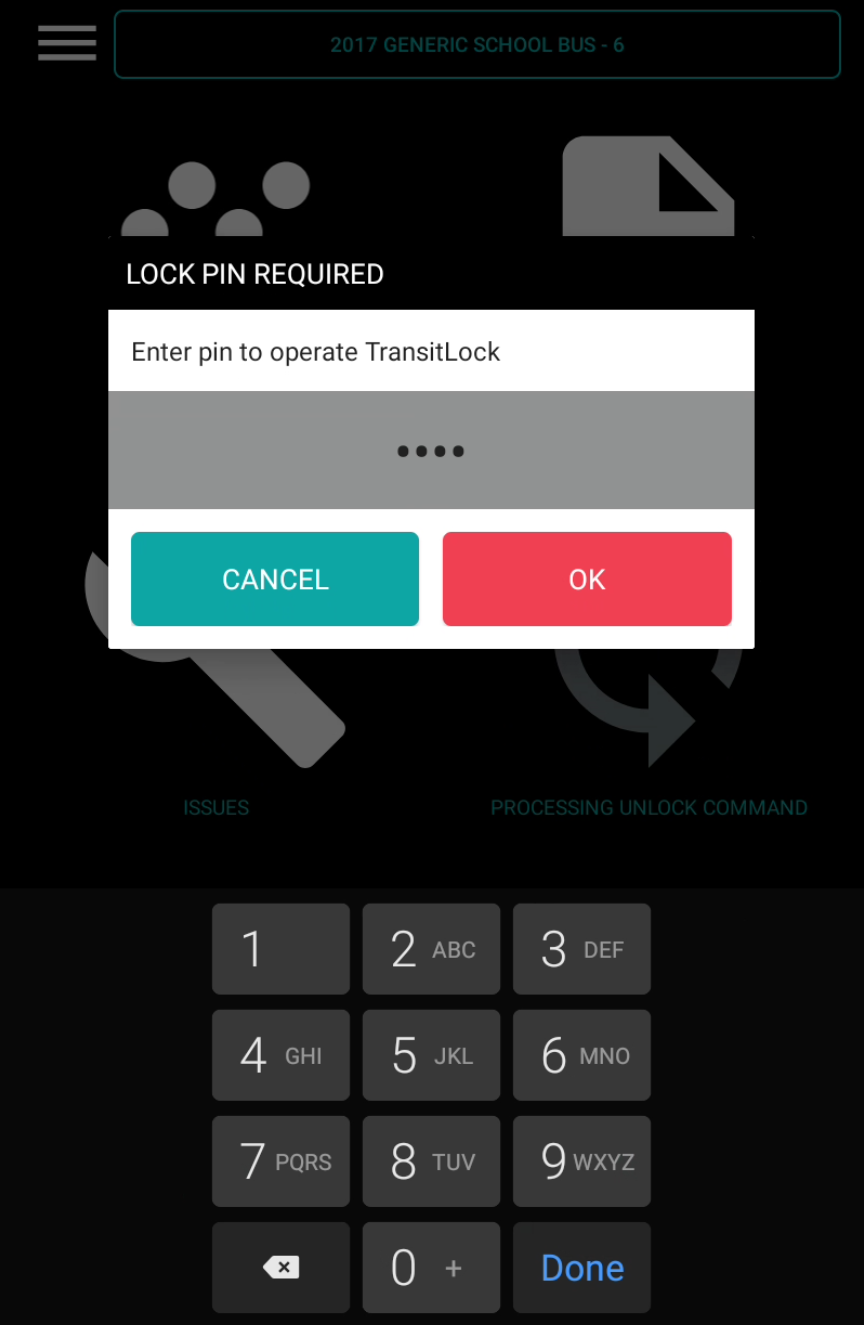 Vehicle Security Simplified
With its seamless integration and user-friendly features, TransitLock simplifies transportation security, providing a streamlined solution for fleet operators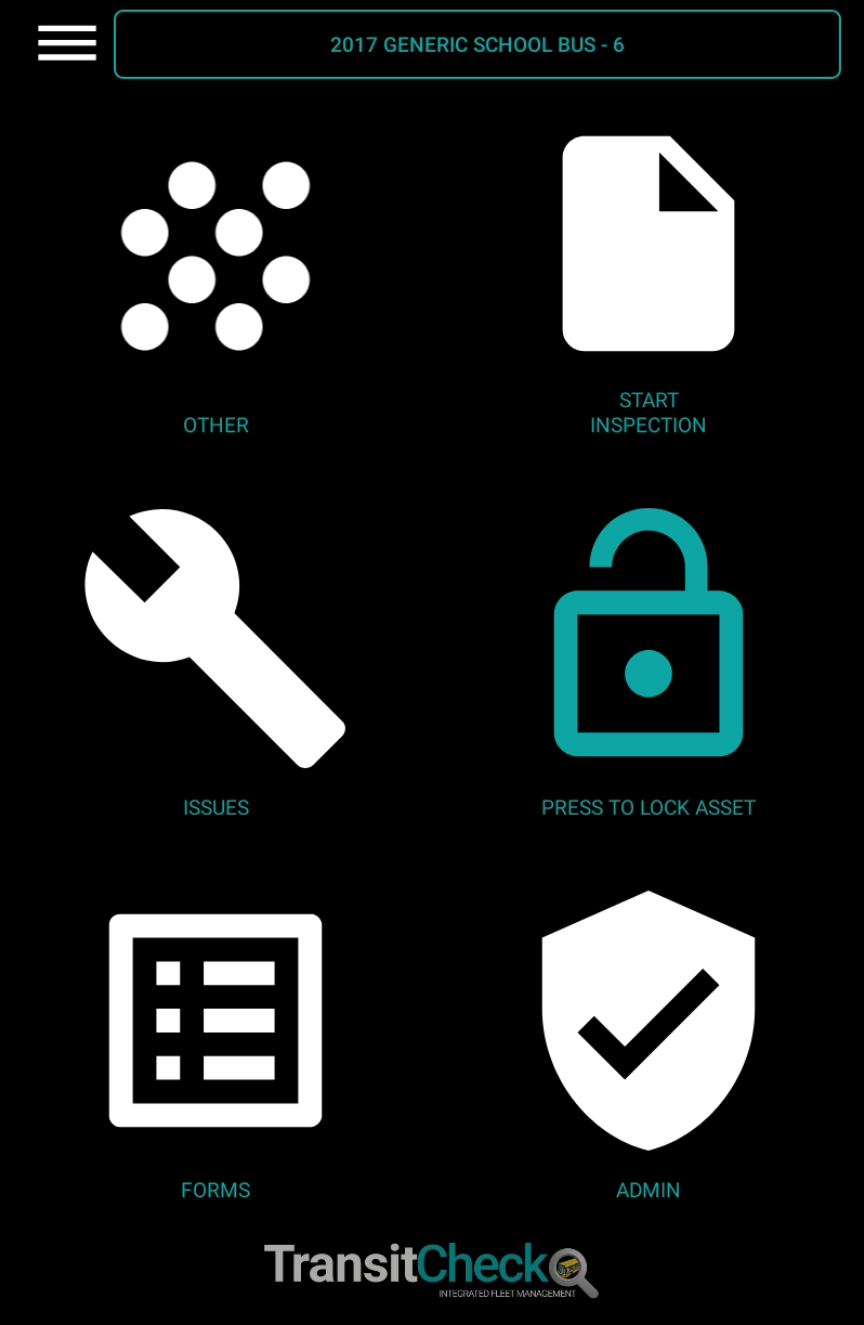 Safeguard Your Fleet
Safeguarding your fleet with advanced security measures and empowering fleet operators with full control over their assets at all times.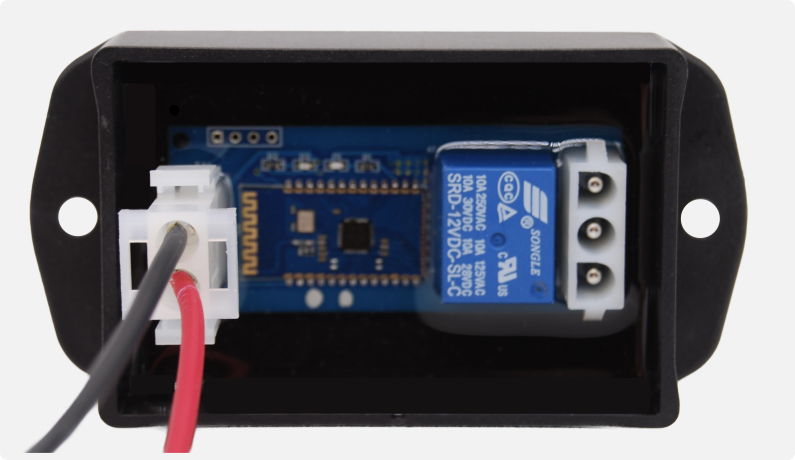 Secure, Control, Protect
TransitLock is a game-changer for fleet operators concerned about the authorized use and security of their vehicles. By installing the TransitLock device and utilizing a simple Android application, fleet operators can ensure vehicles remain safely idle without the risk of unauthorized gear shifting. This allows drivers to confidently leave their vehicles running, whether it's to cool down, assist passengers, or take a break. Install TransitLock today and experience the peace of mind that comes with knowing your fleet is protected and under control.
Pre-Trip Safety Assurance
TransitLock offers the capability to prevent the operation of vehicles that fail pre-trip inspections, reinforcing safety measures and compliance. By enabling remote authorization and restriction of vehicle usage, fleet operators can efficiently manage their resources and experience the peace of mind that comes with knowing their fleet is protected and under control.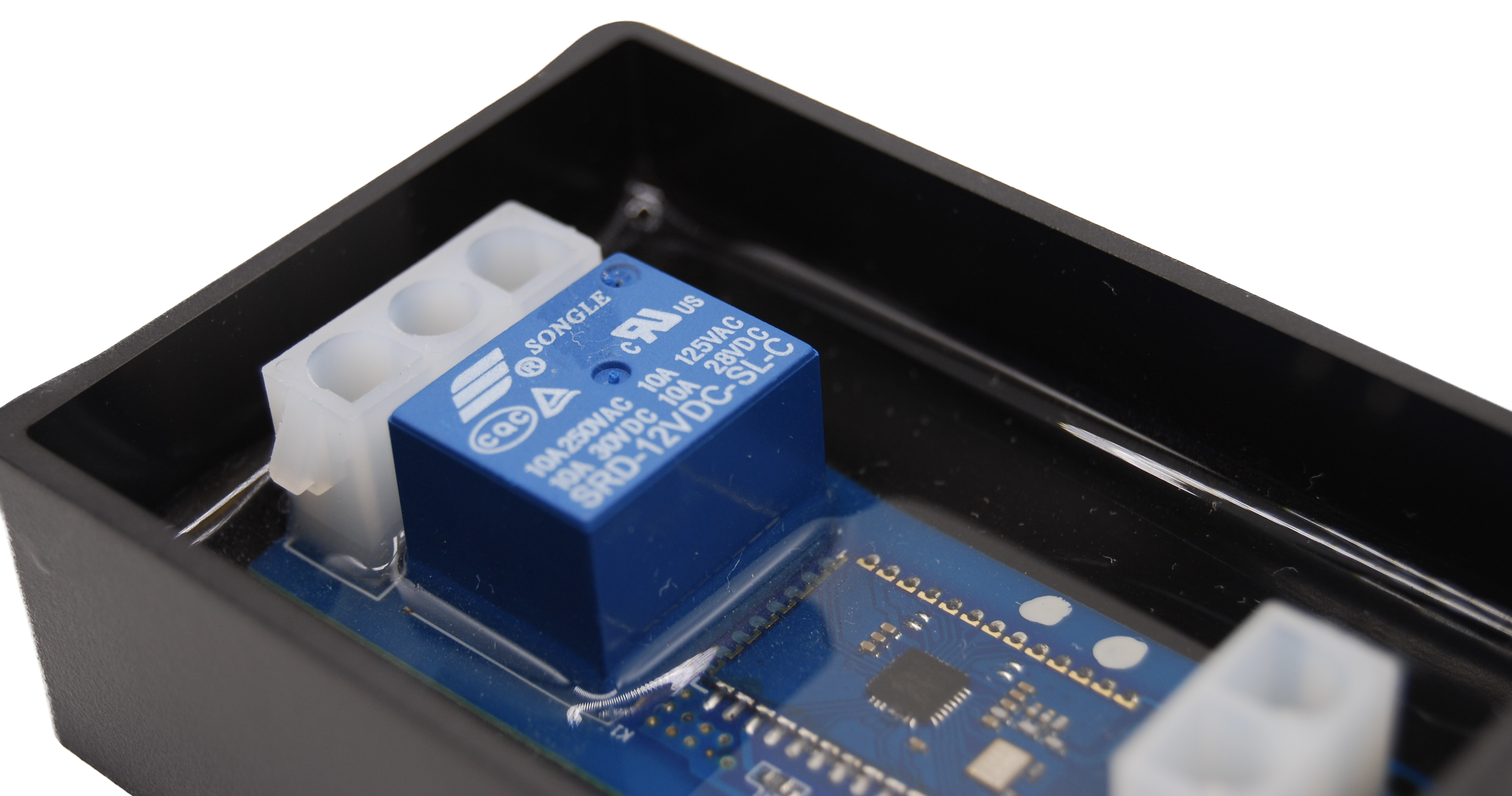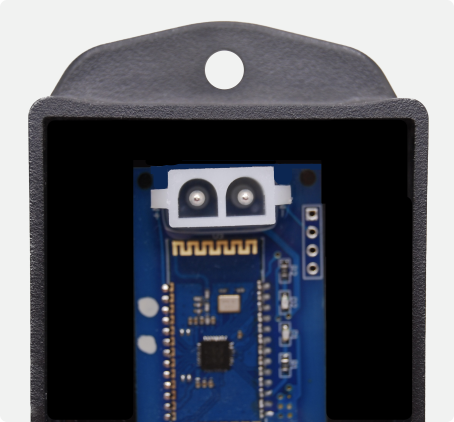 Controlled Fleet Access
Controlled fleet access is made effortless with TransitLock's array of features. Authorized drivers can easily unlock any vehicle in the fleet using a tablet, phone, identification, password, or an RFID card. Management maintains full control by instantly revoking authorization through the web portal, ensuring the security of the fleet, especially when a driver's employment is terminated.
Furthermore, TransitCheck integration allows any authorized driver to operate TransitLock on any equipped vehicle, enhancing flexibility and convenience. Operational security is prioritized, enabling drivers to leave the vehicle while it idles for tasks like extending a wheelchair lift, with automatic locking in place as a fail-safe measure.
TransitLock: Redefining Fleet Security

Easy to Use
Any authorized driver can unlock any vehicle in the fleet with a tablet or phone, their ID and password, or an RFID card. The authorization to unlock vehicles can be removed almost instantly from the management web portal at any time – for instance, when a driver is terminated.

Operational Security
The system is designed so drivers can leave a vehicle to extend a wheelchair lift and still let the vehicle idle. If the driver forgets, there is assured automatic locking — it will auto-re-lock after a short set time. Any vehicle can be set to be immobilized remotely by management.

TransitCheck Flexibility
Since the TransitCheck App permits any Android tablet or phone to inspect any vehicle, the implementation of TransitLock within TransitCheck provides that any authorized driver can also operate TransitLock on any equipped vehicle.

Implementation Flexibility
TransitLock is simple to install and can be installed at the Factory, at a Dealer, or Post Delivery while already operating within your fleet.

Risk Reduction
With TransitLock an agency's theft risk is reduced. No longer will management have to fret over anyone other than an authorized driver or trainee taking or driving the vehicle at any time.

Simple User Interfaces
Simple for the driver to operate and very intuitive, there is little training required. Management can remotely lock vehicles from a web portal.

Pre-Trip Safety Assurance
When a critical Pre-Trip inspection item does not meet your standards of safe operation, you can configure TransitLock to automatically make that vehicle inoperable until the issue has been resolved.
Want To See TransitLock In Action?
We can demonstrate TransitLock within TransitCheck in a Webinar environment. Following the demonstration and answering all of your questions, we support customers who want to try before committing to TransitCheck.
Sign Up For Your Demo