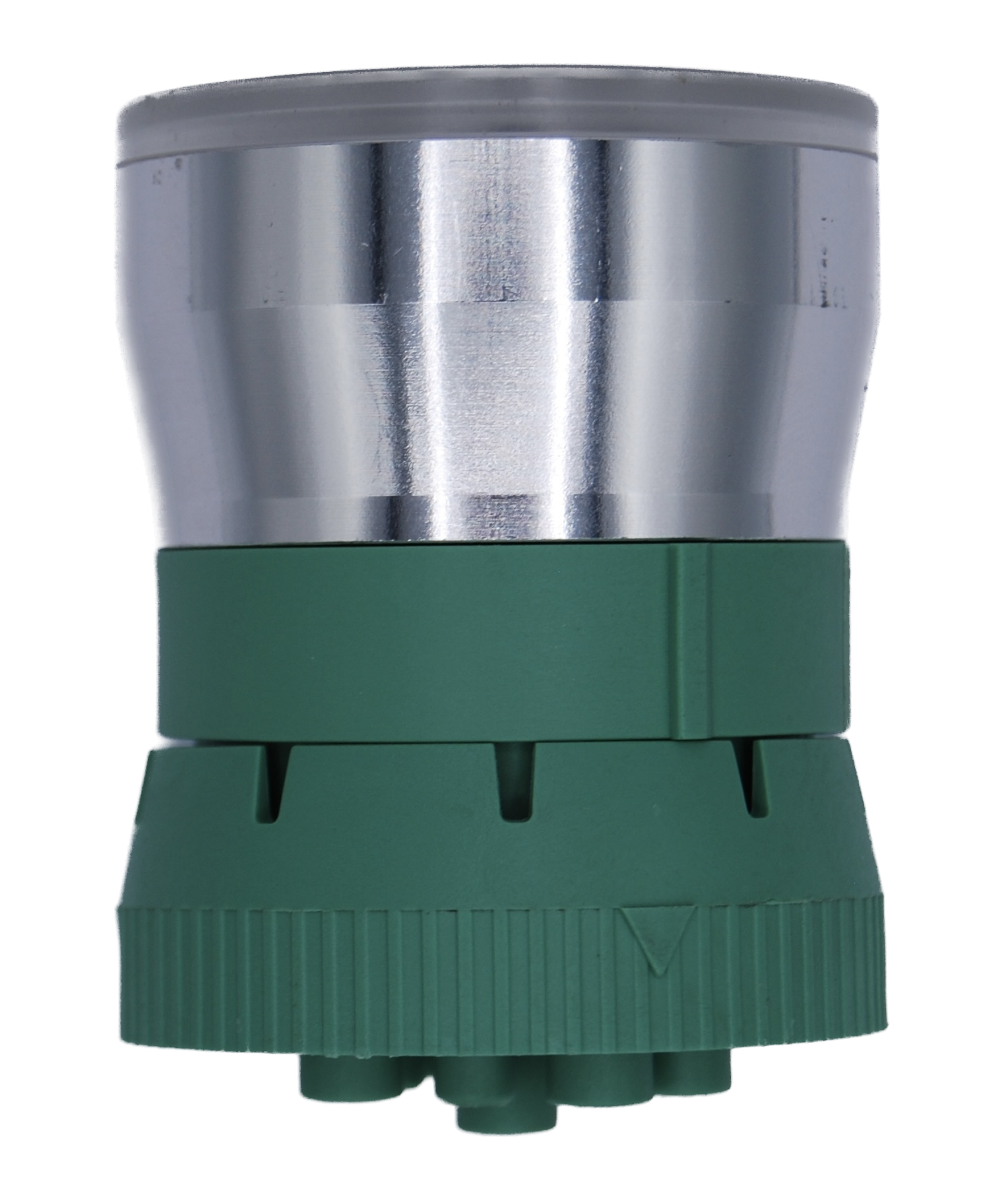 Logging Data, Driving Success
TransitLinq allows fleet operators to collect data while vehicles are running, allowing for real-time alerts, verfiable driver safety metrics, and custom notifications.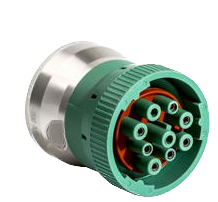 Mileage Meets Metrics
Effortlessly revolutionize your approach to handling data collected during driving by seamlessly transforming it into actionable fleet metrics, empowering you to make informed decisions and drive your fleet towards enhanced success.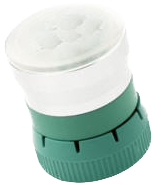 Data-Powered Fleet Mastery
Unlock the full potential of your fleet with data-powered fleet mastery, harnessing the transformative power of data to achieve optimal control, efficiency, and success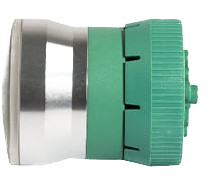 Real-Time Vehicle Monitoring
TransitLinq empowers you with real-time vehicle monitoring so during pre-trip, post-trip, or maintenance inspections, our J1939 scan tool communicates essential vehicle network data directly to your management portal. From odometer readings to fuel levels, check engine light status, and more, you'll have a comprehensive overview at your fingertips. Set customized conditions for instant notifications and stay proactive in addressing critical issues, all while your vehicles are on the road. Don't wait for problems to escalate – with TransitLinq, you're always one step ahead.
Efficiency & Savings Made Simple
 TransitLinq offers a seamless and straightforward experience. Our J1939 scan tool can be easily attached to the vehicle's connector, and within minutes, you'll be up and running. For added convenience, splitter cables are available. Pairing TransitLinq with your vehicle is quick and hassle-free, utilizing a tablet and our TransitCheck software. Don't waste time on complicated installations when you can have the efficiency and savings you need with TransitLinq.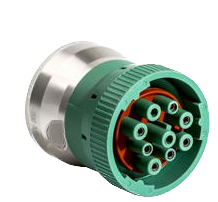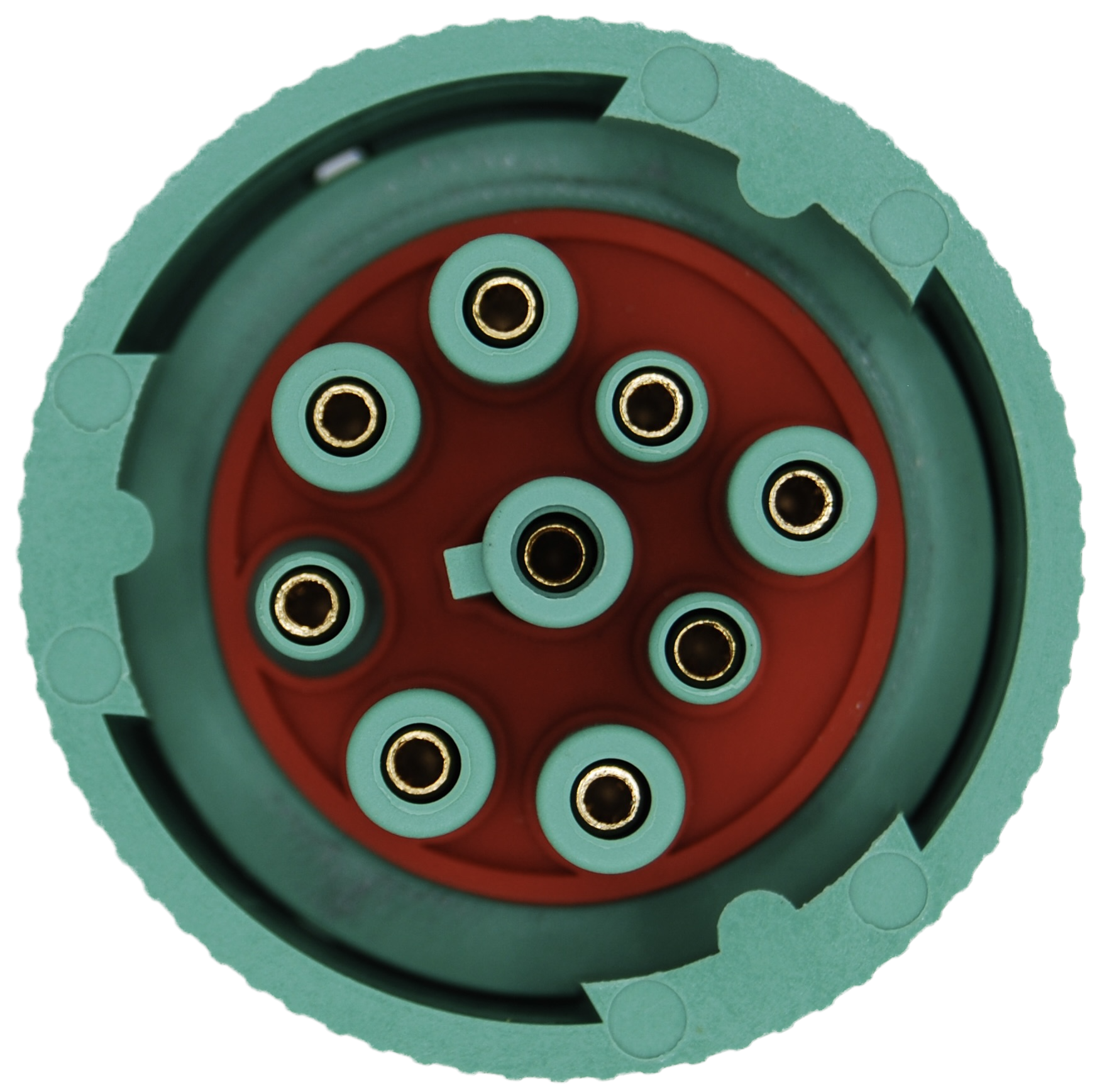 Customized Alerts = Efficient Operations
Keep your fleet operations running smoothly with TransitLinq's custom notifications. Set specific conditions that, when met, trigger instant alerts. Whether it's health checks during operation or threshold alarms, you no longer need to constantly monitor your screen. TransitLinq takes care of it for you, notifying you whenever attention is required. With our tailored alerts, you can maintain efficient operations without missing a beat.
Unlocking Data Insights
TransitLinq isn't just about monitoring – it's about harnessing the power of data to optimize your operations. With our J1939 scan tool, you can gather valuable insights on driver behavior and vehicle performance. Monitor key metrics such as maximum speed, acceleration, deceleration, idle time, and fuel consumption. These insights can lead to significant cost savings and help you make data-driven decisions in managing your fleet. From preventative maintenance to predictive maintenance, TransitLinq empowers you to unlock the full potential of J1939 data and optimize your operations.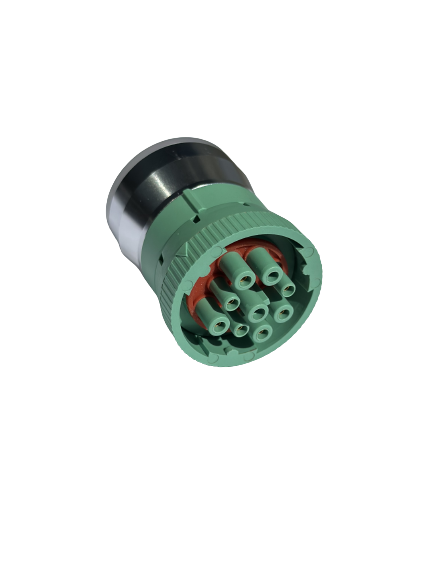 TransLinq: Advanced Vehicle Monitoring Capabilities

Gather Data During Inspections
Collect accurate, critical data directly from the vehicle during inspections such as odometer, fuel level, and if the check engine light is on. Saves time during inspections. Allows any standard vehicle data to be collected.

Custom Data Collection
TransitLinq serves as a vehicle scan tool that aids in problem diagnosis. Maintenance staff can precisely select data to be collected over a designated period, aiding in the identification of intermittent issues.

Continuous Health Monitoring
Monitor how drivers are using your vehicles including logging max speed, acceleration, deceleration, idle time, and fuel consumption. This can lead to significant cost savings and the data can be used to aid in driver management.
Collecting Data For Collective Excellence

Company Control
The system allows customer administrators to create and/or modify their forms at will without involving the vendor, and at no additional cost.

J1939's Power
Collect any standard heavy-duty vehicle data, which can be used to move from preventative maintenance to predictive maintenance such as monitoring battery voltage over time.

Custom Notifications
Get notifications when conditions you set are met during operation (health checks) or thresholds passed (alarms). No need to stare at a screen to monitor your fleet, TransitLinq will notify you

Easy To Use
Easy-to-use interface allows managers to set the data to be collected and the frequency of collection from a web portal to control data collection in the field. Collect up to 10 parameters up to once a second.

Simple Installation
Simple to install and set up in minutes, just attach Transit- Linq onto the J1939 connector in the vehicle. Splitter cables are available. Transit- Linq quickly pairs with the vehicle using a tablet and TransitCheck software.

Real Time Data
If a vehicle's check engine light comes on, maintenance can connect to the vehicle in real-time and while in operation, collect diagnostic trouble codes to determine if the vehicle can still be safely operated.
Want To See TransitLinq In Action?
We can demonstrate TransitLinq with TransitCheck live in a Webinar environment. Following the demonstration, and answering all of your questions, we support customers who want to try before committing to TransitCheck.
Sign Up For Your Demo